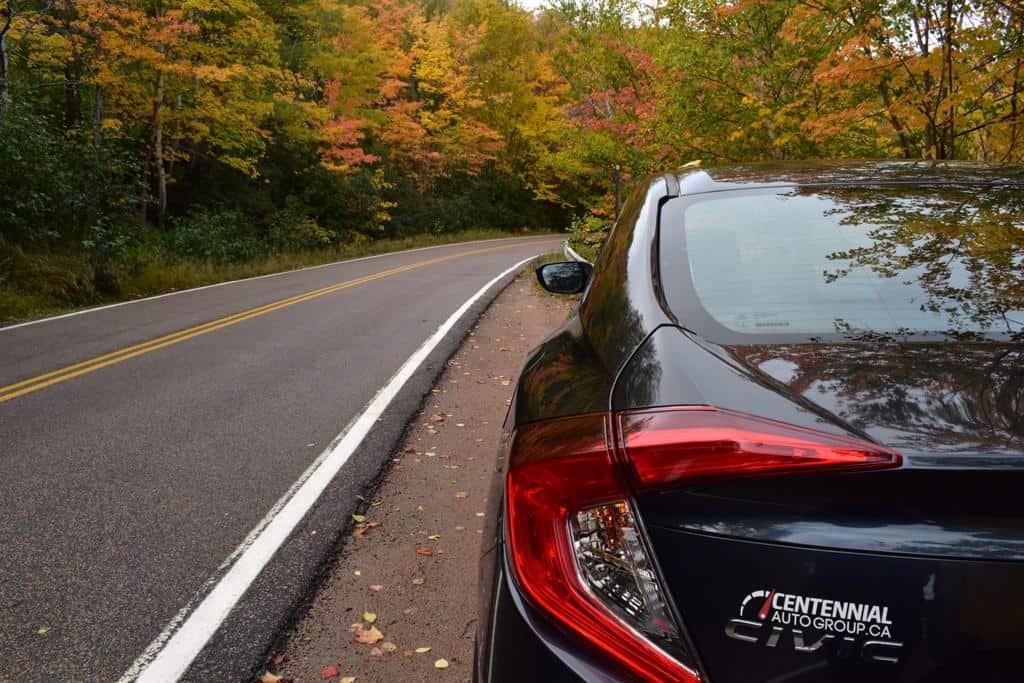 No cribbing while Road tripping.
TRAVEL. ROAD-TRIPS. FRIENDS. MEMORIES. DIET.
Ummm, DIET?
We all love a little time-off with friends and family. Hitting the road, with your favourite people, singing, aka screaming, your lungs out with your go-to playlist and yes of-course, the snacks. Snacking and road-tripping go hand in hand.
While on-road and away from home you might think of taking a break from your diet too. Thinking and drooling over delicious food you might relish on your getaways. Ok! STOP! Do not go down that dark alley😶.